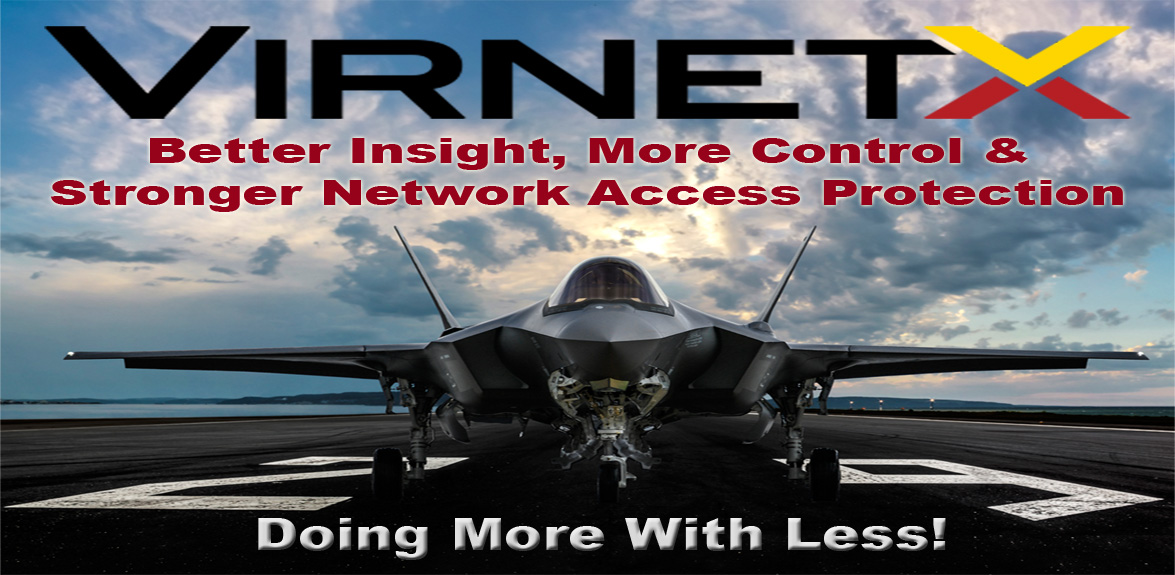 Stealth Network Access Security
Designed from its inception to protect and secure communications for the United States intelligence community, VirnetX MATRIX is now available as a Zero-Trust "Stealth" Network Access service to the healthcare industry, where protecting sensitive personal health information, and minimizing the risk of a ransomware attack is critical. Easily deliver a modern, secure ZTNA, seamless user experience across your remote workforce without the need of traditional public VPN technology or costly Vendor Privileged Access Management (VPAM).
Applications protected by VirnetX MATRIX are only visible and accessible to authorized users and their authenticated devices, dramatically reducing the potential attack surface itself, and the risk of cyber attacks to your enterprise.  Hackers can't infiltrate a network that they can't see. 
VirnetX's Secure Domain Name Technology literally removes your public internet communications from the public domain, making your network invisible, and undetectable by hackers.  Its fast and easy to secure remote access to a variety of healthcare applications and user environments, all while segmenting your network in an isolated, Zero Trust software based way. that provides granular security control.

VirnetX Matrix Benefits vs. Legacy VPN Remote Access:
Uniquely uses "Secure Domain Technology" to create an "Invisible" and "Undetectable" connection to a closed, Zero Trust virutal network connection to a specific application, for a specific user and their device.
Includes Dynamic X509 credentials that change every time someone attempts to login to the requested application, so there is

no need for legacy tokens, rotating password vaults or costly vendor privileged access management solutions.

Virnetx never allows a physical network connection, only a virtual connection, so a bad actor can not traverse, or implant application exploits through out your network.
Remote access to a single application, file share or data are only authorized after the built-in dynamic credential are validated for both the end user and device.
Mitigates stolen credentials via phishing attacks by making the static credentials useless to hacker

s.

VirnetX quickly and easily secures applications in the cloud, on premises, or across hybrid deployments.

VirnetX is network/hardware agnostic and is a fraction of the cost of other VPN or Remote Access solutions.
Other VirnetX Solutions - War Room Secure Video Conferencing

MATRIX Standard
Includes 
10 protected applications each with a Secure Domain
Access for 100 unique users per application
Maximum 2 devices per user

MATRIX Professional
Includes 
25 protected applications each with a Secure Domain
Access for 250 unique users per application
Maximum 3 devices per user

MATRIX Enterprise
Includes 
Starting at 500 users minimum
Unlimited protected applications each with a Secure Domain
Unlimited devices per user