Solution Synergy is a nationwide provider of security technology and infrastructure consulting services.  Our team understands that your IT security team resources are limited, and most likely already overwhelmed with existing security projects. Every day, healthcare organizations are being pressured with an increasing volume of IT Security requirements, all necessary to successfully protect patient information and avoid potential breaches.
We strive to become a valued resource to you and your IT security team, and still believe in the age old tradition of sending hand written thank you cards to show our deep appreciation for your trust and confidence in our business team.
Our suite of solutions emphasizes three major security areas, IoT (Internet of Things) Device Security, Data Protection & Encryption, and Single Sign-On Authentication Security. We compliment these offerings with keyboards with integrated badge readers and finger print biometrics, as well as identification badges, RFID readers, and 10 Zig thin client workstations.
IoT (Internet of Things) Personality-Based Security is new, and quickly growing in importance, particularly within the Healthcare Industry.  The volume of  internet connected devices within a healthcare organization is creating huge security management challenges for the Chief Information Security Officers, and their Information Security teams to protect sensitive information.  Hackers are finding new ways of targeting your patient's sensitive personal health information by connecting through a multitude of internet capable biomedical devices, as well as your computers and storage.  Fortunately, Solution Synergy offers IoT security solutions which discerns each device's behaviors, detects suspicious activities through self-learning, and enforces trust in all connected devices, without having to install and managed software agents.
Our Data Encryption and Protection solutions provide data security to both structured and unstructured data residing on laptops, desktops, and servers. The solution offers dynamic context aware security levels from basic to defense level security, privileged user protection, white and black list control,  logging and auditing for small office to enterprise wide scalability.
Our Single Sign-On solution is designed to streamline clinical workflows by eliminating the need to repeatedly type a user name and password, yet provide secure access to EMR applications. This also includes remote mobile phone access for physicians, contractors, and other temporary staff.
Our Products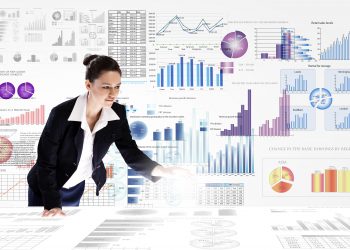 Strategic Technology & Business Planning
Thin & Zero Client Workstations