Solution Synergy is a nationwide provider of security technology and infrastructure consulting services. Our focus has always been in healthcare, but has recently expanded to encompass other industries. Our suite of solutions emphasizes three major security areas, IoT (Internet of Things) Device Security, Data Protection & Encryption, and Single Sign-On Authentication Security.
IoT (Internet of Things) Personality-Based Security is new, and quickly growing in importance, particularly within the Healthcare Industry.  The volume of  internet connected devices within a healthcare organization is creating huge security management challenges for the Chief Information Security Officers, and their Information Security teams to protect sensitive information.  Hackers are finding new ways of targeting your patient's sensitive personal health information by connecting through a multitude of internet capable biomedical devices, as well as your computers and storage.  Fortunately, Solution Synergy offers IoT security solutions which discerns each device's behaviors, detects suspicious activities through self-learning, and enforces trust in all connected devices, without having to install and managed software agents.
Our Data Encryption and Protection solutions provide data security to both structured and unstructured data residing on laptops, desktops, and servers. The solution offers dynamic context aware security levels from basic to defense level security, privileged user protection, white and black list control,  logging and auditing for small office to enterprise wide scalability.
Our Single Sign-On solution is designed to streamline clinical workflows by eliminating the need to repeatedly type a user name and password, yet provide secure access to EMR applications. This also includes remote mobile phone access for physicians, contractors, and other temporary staff.
Our Products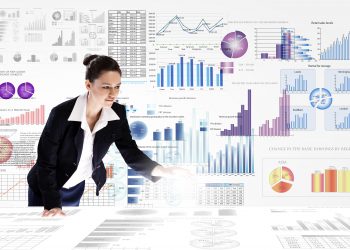 Strategic Technology & Business Planning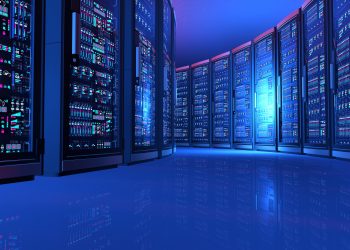 Public & Private Cloud Hosting Services
HIPPA Compliant Servers, Managed Cloud Services, Backup and Recovery, Disaster Recovery as a service DRaaS.
Badges, Badge Readers & Thin Client Workstations