Certificate Security & Lifecycle Automation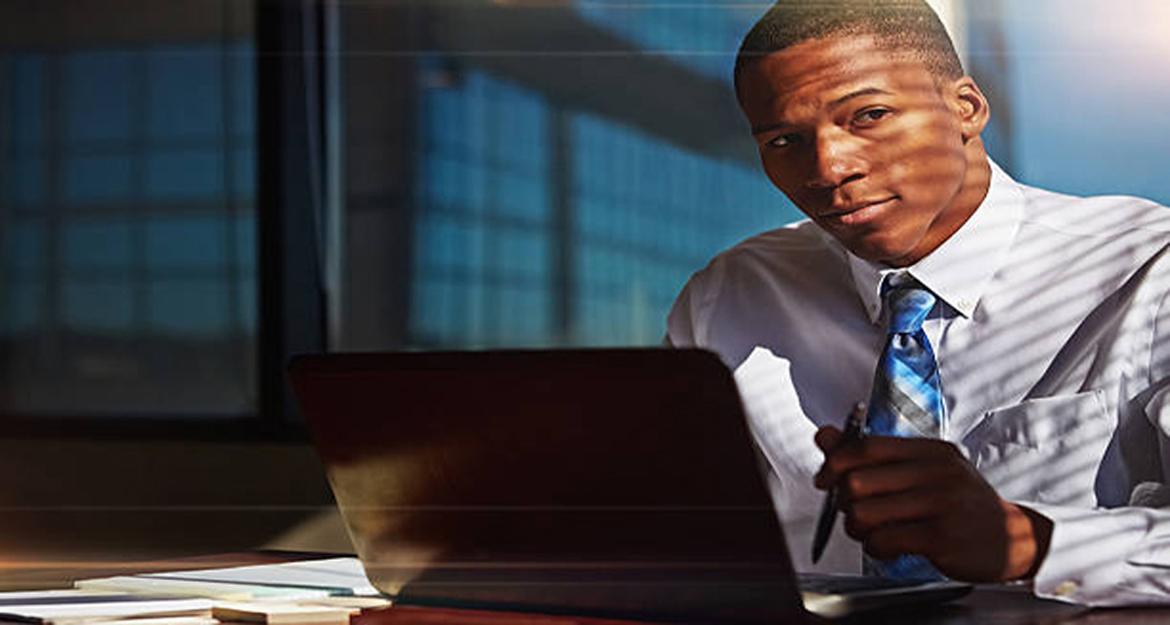 Eliminate Certificate Tracking & Renewal Chaos in a Single Dashboard
LEARN MORE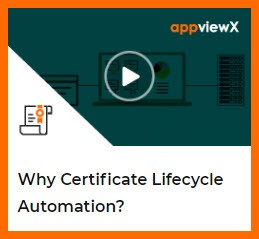 Take a Quick Video Tour
1:29 minutes

Managed IoT Security,
Threat Hunting,
& Monitoring
LEARN MORE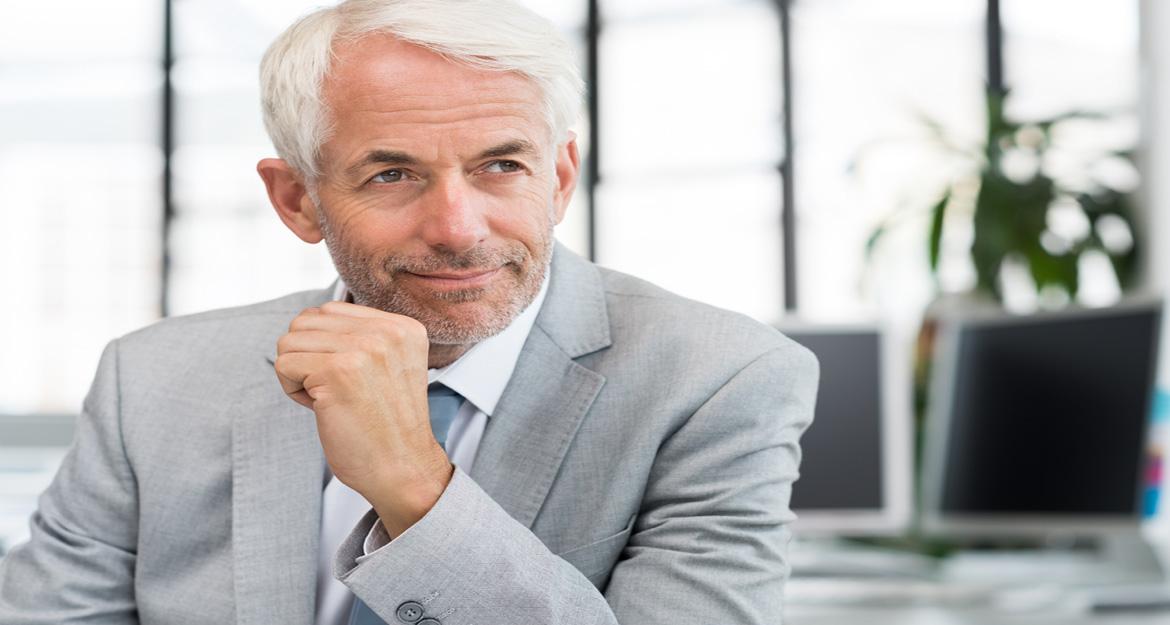 IoT Device Security Management

Asset Discovery, Vulnerability & Threat Detection
Without touching Patient Data or network Taps
LEARN MORE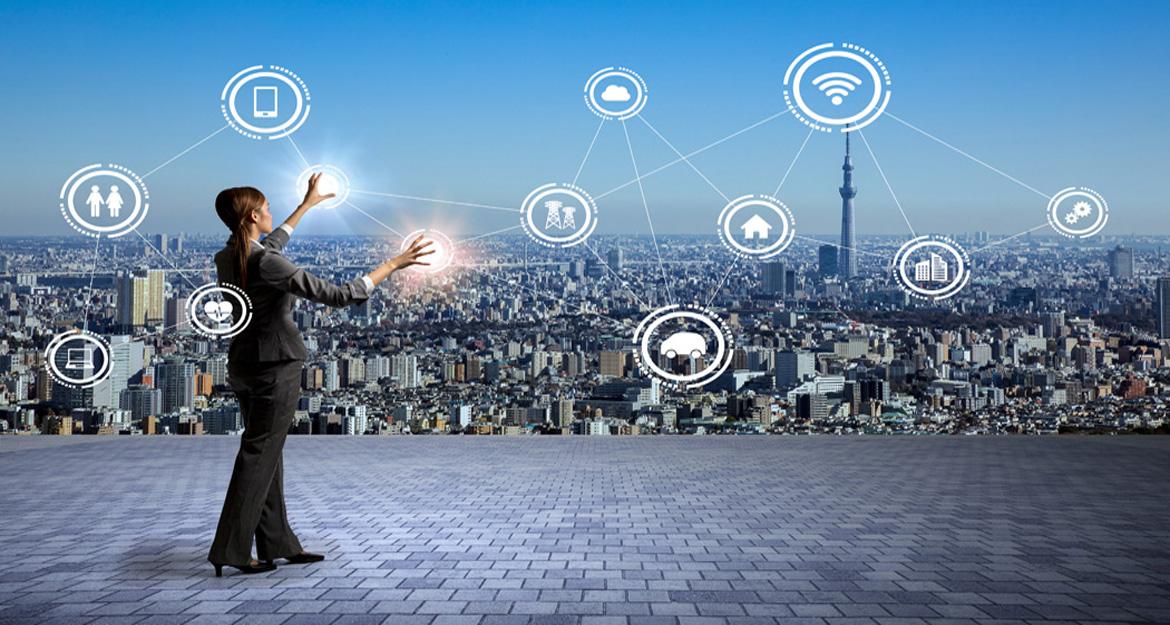 Certificate Security & Lifecycle Automation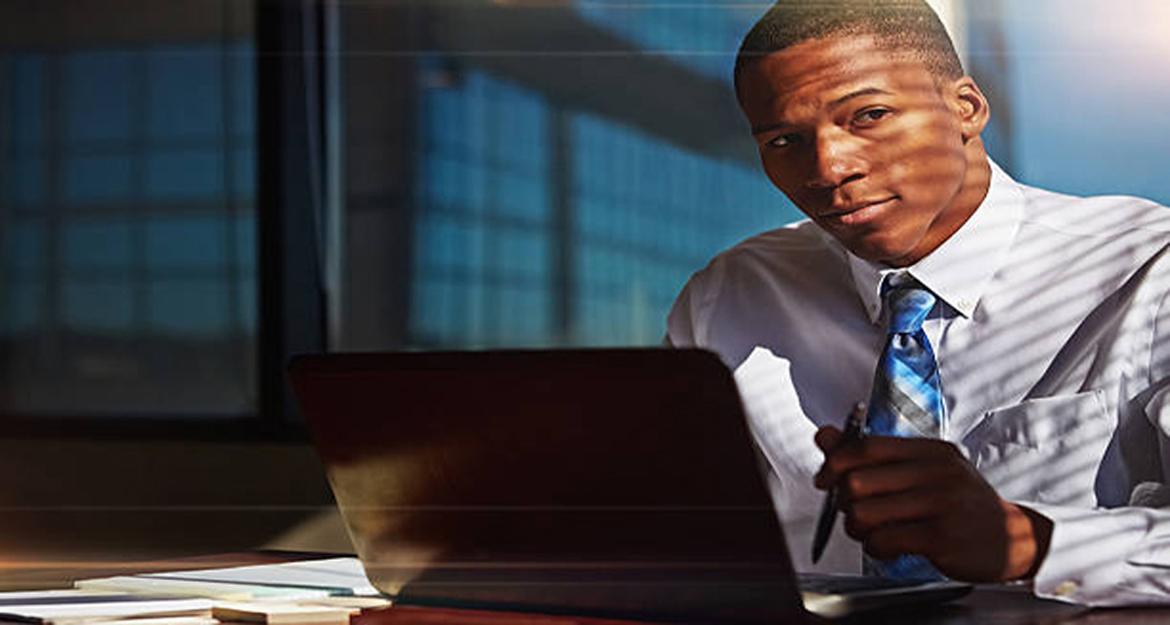 Eliminate Certificate Tracking & Renewal Chaos in a Single Dashboard
LEARN MORE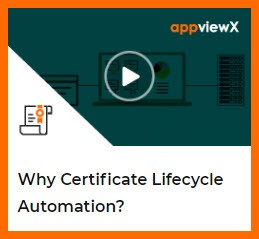 Take a Quick Video Tour
1:29 minutes
Cyber Security Solutions That Work!
Solution Synergy is a International provider of healthcare Cyber Security technology, who welcomes small rural community hospitals, as well as large enterprise hospital chains. Big or small, our team understands that your resources are limited, and expect high quality solutions at a reasonable cost. Solution Synergy concentrates and focuses on providing the following major Cyber Security applications:
PKI Certificate Security Lifecycle management,
SmartBlock IoT Security for enterprise, clinical & medical devices,
CyberWatch Managed IoT Threat Hunting Services,
Passwordless Authentication
Single

Sign-on

Badges and Badge Readers

KSI Infection Control Security Keyboards

.
Solution Synergy approaches every client's business as if it were our own. We put ourselves in our clients' shoes; align our skills & expertise with their objectives, and build deep "Trusted Advisor" relationships. Our team collaborates effectively within complex organizations to drive innovative change, and successfully execute large, enterprise scale security solutions. We strive to become a valued resource to you and your IT security team.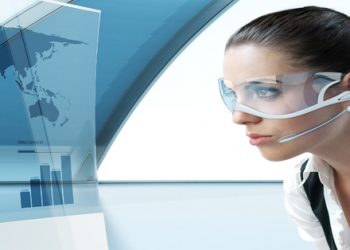 VMware vSphere 6.5 Key Mgmt server encryption
Quintessence Labs is the only vendor with a KMIP encryption client built in to vSphere.
Read More