Solution Synergy is a nationwide provider of security technology and infrastructure consulting services.  Our team understands that your IT security team resources are limited, and most likely already overwhelmed with existing security projects. Every day, healthcare organizations are being pressured with an increasing volume of IT Security requirements, all necessary to successfully protect patient information and avoid potential breaches.
Solution Synergy approaches every client's business as if it were our own. We put ourselves in our clients' shoes; align our skills & expertise with their objectives, and build deep "Trusted Advisor" relationships. Our team collaborates effectively within complex organizations to drive innovative change, and successfully execute large, enterprise scale security solutions.  We strive to become a valued resource to you and your IT security team.

Our Cyber Security Suite includes:
IoT Medical Device Security & Managed IoT Security

Managed Security Services, and MDR Services Staff
Single Sign-On/Multi-Factor Authentication
Data Encryption – Structured and Unstructured
Strategic Infrastructure & Cyber Security Planning
Embedded Security Keyboards with Infection Control Software

Identity Access Management/ID Cards/Readers

Our Cyber-Security Solution Suite
Internet of Things (IOT) Device Security
Personality-based approach to IoT Device Security that discerns each device's behaviors, detects suspicious activities through self-learning, and enforces trust in all connected devices.
Read more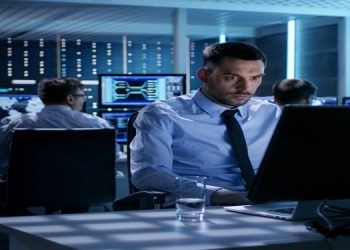 Managed Cyber-Security Services
7 x 24 Security Operation Center, SIEM, MDR services
Single Sign-On (SSO) & Multi-Factor Security
Faster Access Times – Reducing the logon time required  to access their critical applications and maintain HIPAA security.
Read more