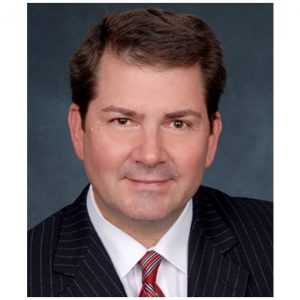 Healthcare Industry Recognition & Awards
Fellow of HIMSS
HIMSS National Medium Chapter of the Year (2011, 2013, 2014)
AZHIMSS Chapter President 2014-2015
AZHIMSS Chapter Treasurer 2013-2014
American College of Healthcare Executives  – 25 Years
Arizona ACHE Regents Statewide Advisory Council  – 15 Years
HIMSS National HIE Enterprise Task Force (2012-2014)
HIMSS National HIE Ambulatory Task Force (2012-2014)
Steve Bouck, FHIMSS, MBA, MHCA
Founder & President
At Solution Synergy, our team understands that your IT security team resources are limited, and most likely already overwhelmed with existing security projects. Every day, healthcare organizations are being pressured with an increasing volume of IT Security requirements, all necessary to successfully protect patient information and avoid potential breaches.
Solution Synergy approaches every client's business as if it were our own. We put ourselves in our clients' shoes; align our skills & expertise with their objectives, and build deep "Trusted Advisor" relationships. Our team collaborates effectively within complex organizations to drive innovative change, and successfully execute large, enterprise scale security solutions.
We strive to become a valued resource to you and your IT security team, and still believe in the age old tradition of sending hand written thank you cards to show our deep appreciation for your trust and confidence in our business team.