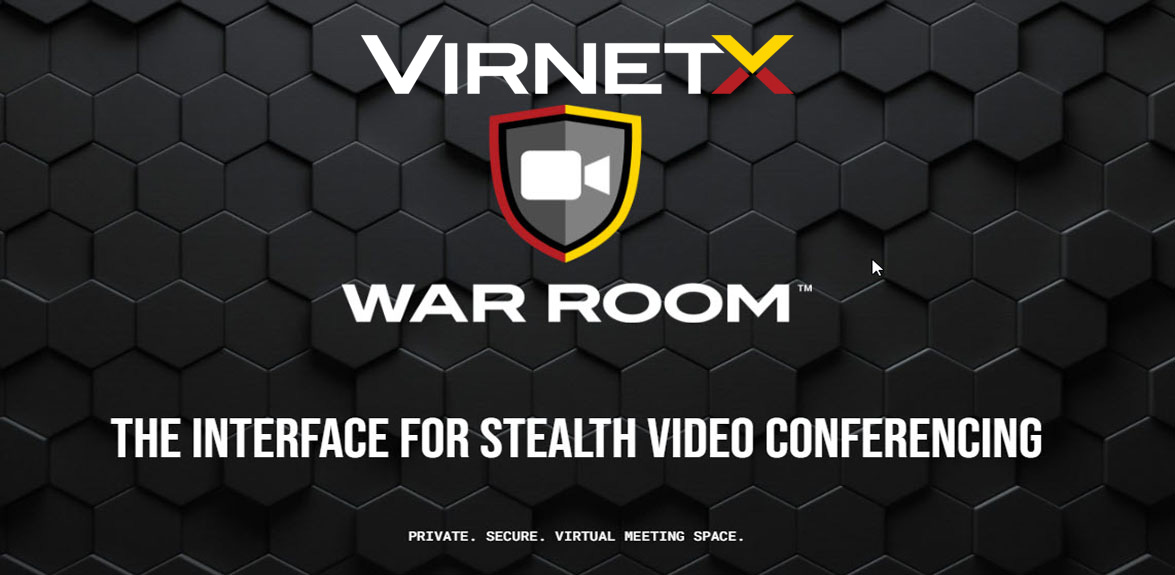 Secure Video Conferencing
VirnetX War Room is a military grade, Zero Trust secure video conferencing platform designed for industries like healthcare, where sensitive personal healthcare information must be protected.  Your War Room conversation, data and personal health information are invisible to anyone not authorized to participate, including cyber criminals.
VirnetX War Room is a perfect solution for the healthcare industry, particularly for physicians who want to have private, secure teleconference meetings with their patients, physician to physician conversations, or any healthcare executive board meetings.  War Room consistently delivers a stealth, secure video conferencing meeting environment, where sensitive communications are invisible to those not authorized to participate, eliminating any chance of being hacked or Zoom Bombed.
The Cyber Security world is very familiar with VirnetX, as it has 194 patented technologies originally developed for the U.S intelligence community, primarily focused on securing real-time communications over the Internet, as well as related services such as secure domain name registry.  As a result, VirnetX War Room  is a more secure platform for the healthcare industry vs. the alternatives i.e., Zoom, Google, WebEx and Microsoft Teams.
War Room Security Features:
Verify Meeting Participants

Securely Share Meeting Links

Zero Trust Architecture

Patented Secure Domain Names

Device Authentication

AES-256 Encryption

TLS 1.3 Encryption

PKI Certificates
War Room General Features:
Unlimited Group Meetings

Unlimited One-On-One Meetings

Schedule Meetings

Reserve Private Meeting Rooms

Screen Sharing

Private & Group Chat
BUILT WITH ZERO TRUST PHILOSOPHY
Built with a Zero Trust philosophy and backed by VirnetXOne, VirnetX's proprietary technology, War Room enables private, secure internet communications between an organization's users and their devices. War Room validates and certifies access to select users through patented secure domain names, as well as authenticating all devices prior to enabling access to a video conference room.
"VirnetX's mission is driven by its innovation and commitment to privacy.  We developed War Room as the first line of defense to protect corporations and consumers who are now working more remotely than ever before," said Kendall Larsen, VirnetX, CEO and President. "War Room provides a safe, secure video conferencing meeting environment where sensitive communications and data are invisible to those not authorized."
We understand the need for secure and controlled environments to discuss sensitive matters.  War Room validates and certifies access to select users you choose. Domains are secured, and all devices are authenticated prior to enabling access to a room.  Our technology is licensed by some of the word's largest companies and is the most secure video conferencing platform available for commercial and personal use.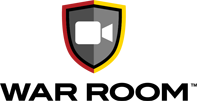 STANDARD LICENSE
$50  /Month
OR
$500 /Year (17% SAVINGS)
Includes:
10 Host users

Host up to 15 participants per meeting
Custom Secure Domain Name (Max – 1 per organization)
10 Dedicated Meeting rooms per organization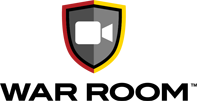 PROFESIONAL LICENSE
$200  /Month
OR
$2000 /Year (17% SAVINGS)
Includes:
50 Host users

Host up to 30 participants per meeting

Custom Secure Domain Name (Max – 1 per organization)

25 Dedicated Meeting Rooms per organization

Leverage multi-vendor internal and external certificate authorities in your chain of trust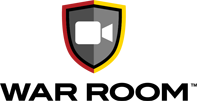 ENTERPRISE LICENSE
All the benefits of the Professional License including additional capabilities:
Custom secure domain names (Multiple per organization)

Dedicated meeting rooms (Unlimited per organization)